By Ken Wong | 5 years ago | 0 comments
KUALA LUMPUR, Malaysia — July 31, 2013 — Nexx Studio, an indie video game studio, today announced a major update for the epic pig rolling game Pig Shot. This new update will test it's existing 3 million user base with new obstacles and experience to the beloved game. Pig Shot is an incredibly addicting action game where you launch a pig from slingshot to slingshot before rolling it through a challenging trail filled with random obstacles.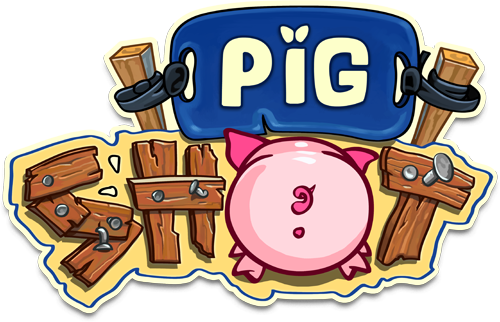 New in the Pig Shot update:
– Completely redesigned game UI
– A new winter forest level
– Introduction of super hero pig powerup
– New obstacles (snowman, moose, etc)
– Facebook score integration
The update v2.0 will become available on the App Store on 7th July, 2013.
To learn more about Pig Shot, please visit Nexx Studio on:
Download Pig Shot on
iOS
.
Assets
Download screenshots of the new features and press kit
here
.
About Nexx Studio
Nexx Studio is an independent iOS development and publishing studio for casual game. They known for releasing hit titles such as Glow Puzzle and The Idiot Test 3. With just 6 game app released to date, the studio accumulated over 18.5 million downloads on the App Store. Based in Kuala Lumpur, Malaysia, Nexx Studio is a fully independent studio.
Leave a Reply