By Ken Wong | 9 years ago | 0 comments
We've proud to announce that Photo Spot Lite, a free version of Photo Spot for iPhone and iPod Touch platform has finally been released to the App Store.
Photo Spot Lite features over 20 interactive levels from the full version alongside with the functionality that can be enjoyed in Photo Spot. iPhone and iPod Touch gamers that had hesitated about getting the full version of Photo Spot can now try the Photo Spot Lite and find out what have you been missing out.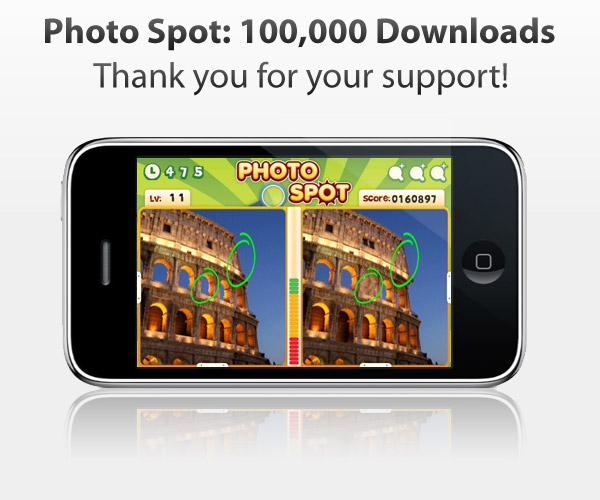 Photo Spot is currently the Top 50 Puzzle Games and at the same time claim the Top 25 spot in Family Games in the App Store. The game was also featured in Feb 6 edition of the MacWorld's iPhone game roundup while the iPhone Touch Fans forum gave us a generous 9.7/10 rating and subsequently warned that "you won't be able to stop playing" once you've tried it.
Leave a Reply