By Ken Wong | 8 years ago | 0 comments
Nexx Studio would like wish all our fans a Happy New Year!
We have been working on a home-brewed card game App over the past few weeks and we can't wait to offer our fans a sneak preview of the game. In the effort to meet our goal of delivering the best contents that isn't already in the App Store, we are collaborating with indie game developers and acquired licenses to redistribute several popular titles.
We would also like to meet game developers out there that may not have the financial capability / manpower / sufficient experience dealing with iTunes App Store – to work with us. We are always looking forward towards new partnership and collaboration in the business.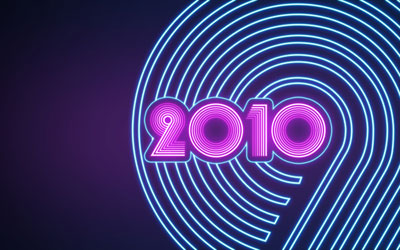 Leave a Reply