By Ken Wong | 5 years ago | 0 comments
We are delighted to announce that Glow Puzzle (iPhone), Pig Shot (Universal) and The Idiot Test 3 (iPhone) will go Free for the week to celebrate App Store's 5th Anniversary. These 3 games (normally available for $0.99) are among our most popular iOS games app and they as a whole accounts for over 12.5 million downloads to date.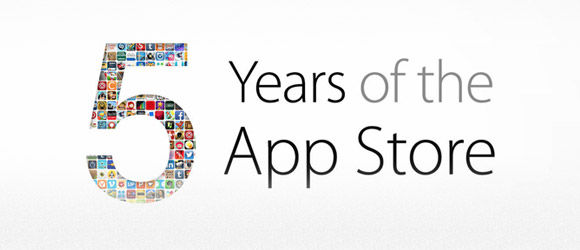 Apple is also making 10 other popular iOS apps and games free for a limited time to celebrating the occasion.
Games: BADLAND (Universal), Infinity Blade II (Universal), Superbrothers: Sword & Sworcery EP (Universal), Tiny Wings(iPhone), Tiny Wings HD (iPad), Where's My Water? (Universal)
Apps: Barefoot World Atlas (Universal), Day One (Journal / Diary) (Universal), How to Cook Everything (Universal), Over (Universal), Traktor DJ for iPhone (iPhone), Traktor DJ (iPad)
Hope you will enjoy these games and apps that Apple is giving away. Happy Birthday App Store!
Leave a Reply